Any time you shop through us, you are supporting our community of underserved youths in rural villages of developing countries of Africa and Asia to learn a new skill or trade towards fighting extreme poverty and hunger.
We are supporting unrepresented youths in developing countries to learn one skill or trade at a time.
We are providing access to free training and paid apprenticeships to our community in acquiring skills or trade in these sectors..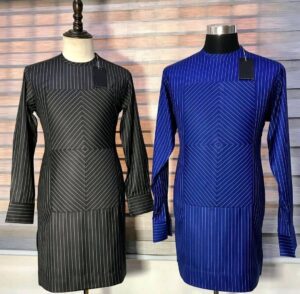 Youths contribute more than 40 percent of the world population. Anything good done to support the youth population is a great service to humanity.