Young Global Women's Forum
At Youthup Global, we believe in Gender equality and women empowerment. We have therefore created this special unit to advocate this and to collaborate with other organizations for the empowerment of women.
Women's Forum 12 Mandates in line with the 1995 World Women Summit in Beijing, 1995.
Women and poverty
Education and training of women
Women and health
Violence against women
Women and armed conflict
Women and the economy
Women in power and decision-making
Institutional mechanism for the advancement of women
Human rights of women
Women and the media
Women and the environment
The girl-child
Women's Forum organizes a series of webinars, workshops and skill training programs for all women up to 45 years.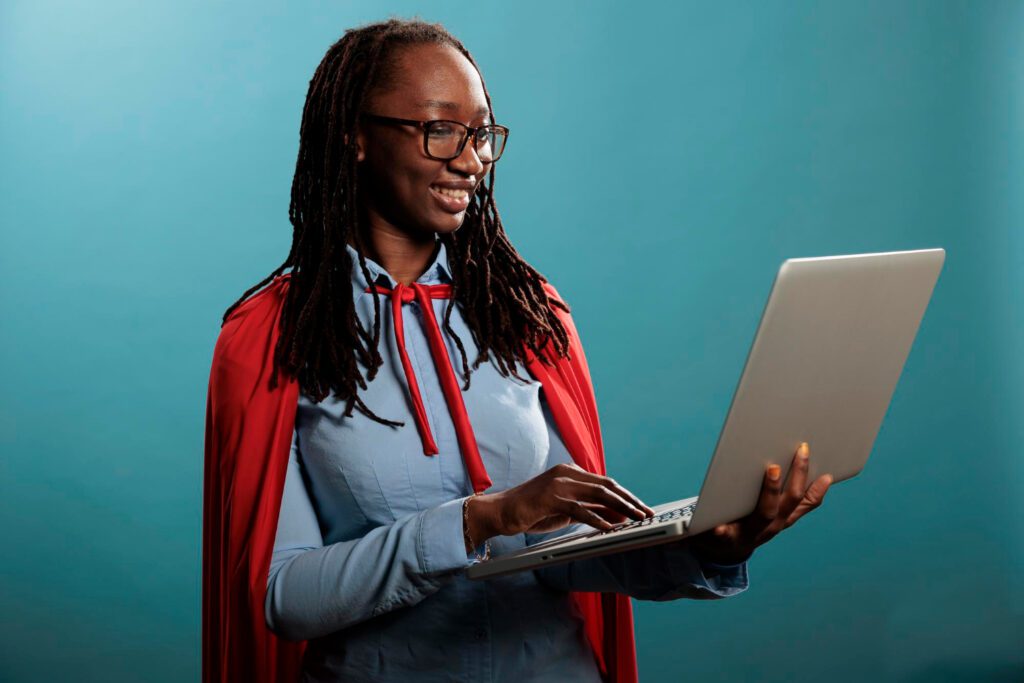 Young Females in Tech and Creative (YFTC)
Young Females in Tech and Creative is an initiative of Youthup Global under the Women's Forum specifically to nurture and equip young women and every girl child with digital skills in tech and creative.
The unit carries out both advocacy campaigns and projects geared towards encouraging and empowering young women and girls towards building a career path in tech and creative.
YFTC is embarking on a series of webinars, workshops and skill training programs to support girls between the ages of 15 and 25 years being the unit primary focus. 
Campus Ambassadors Network (CAN)
The Youthup Global Campus Ambassador's Network is a community of volunteer advocates across various tertiary Institutions mainly from Africa and Asia with the mandate to crusade the 17 Sustainable Development Goals of the United Nations as our collective objective.
The Network is created to support young undergraduate aspiring leaders to build the requisite leadership and advocacy skills needed in this digital age and to position for future career and entrepreneurship journey after graduation.
Campus Ambassadors are called change agents in their respective institutions who advocate for social values and impact. 
CAN embarks on various collaborative projects including exchange programs, bootcamps, Webinars, Workshops etc.
To Partner, collaborate, sponsor or volunteer, write us as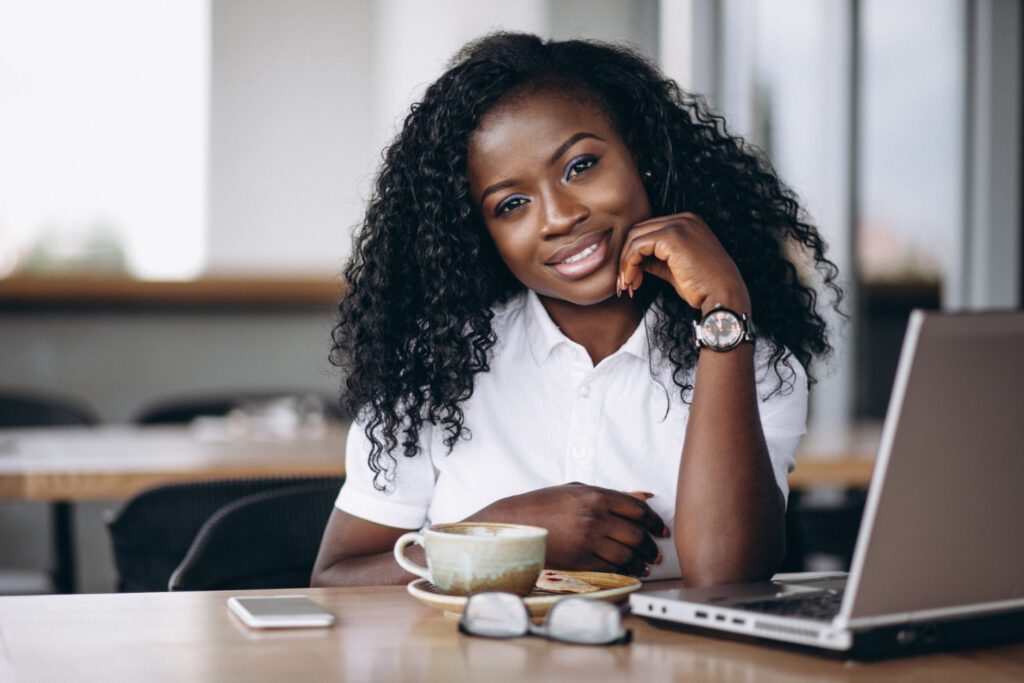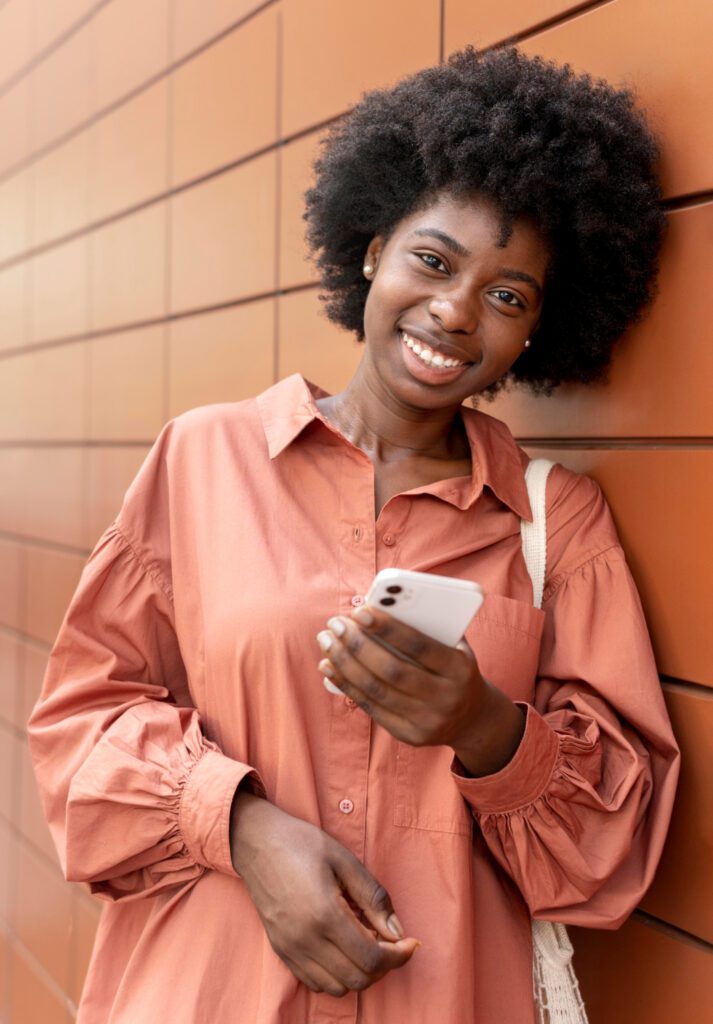 Youthup Global Impact Ambassadors Program
The program allows participants to join in crusading Youthup Global social impact activities in line with the 17 SDGs of the United Nations particularly as it affects their host countries and encouraging project collaboration campaigns while working with Youthup Global Country Representatives which aligns with the Youthup Global strategic objectives for establishing this program, including: 
a) To raise young advocates globally who will help promote the activities of Youthup Global.
b) To develop young minds that are conscious of sustainable development goals of the United Nations as it affects the youth population. 
c) To groom future impact conscious change-makers who will continue to advocate for social impact projects, advising organizations on the benefits of developing Corporate Social Responsibility plans for youth engagement and development 
d) To advocate for Environmental and Social Governance (ESG) to organizations and report performance feedback which will support Youthup Global annual Social Impact Award selection. 
Global Impact Ambassador  supports all young people by encouraging them to become champions in the achievement of sustainable development goals (SDGs).
Global Impact Ambassadors also pays special attention to youth who are not in employment, education or training, we support them in developing the skills they need to step fully into their authority and fulfill their potential in their communities and businesses. We see a generation of young leaders uplifting themselves and those around them to become powerful agents of economic and social change thus creating value and impact in their communities.
The project (Global Impact Ambassadors Program) offers soft skills development, train-the-trainer programs and structured support for in-country project implementation by the ambassadors admitted into the program who will work closely with Youthup Global  Country Leadership. The project also assists with templates for stakeholder engagements which enable Global Impact Ambassadors to effectively lobby for support and advocate for SDGs in their respective countries.
The Youthup Global Research Unit conducts independent and collaborative sponsored research on youth development, youth inclusion, youth empowerment, SDGs, CSR and ESG.
Write us at