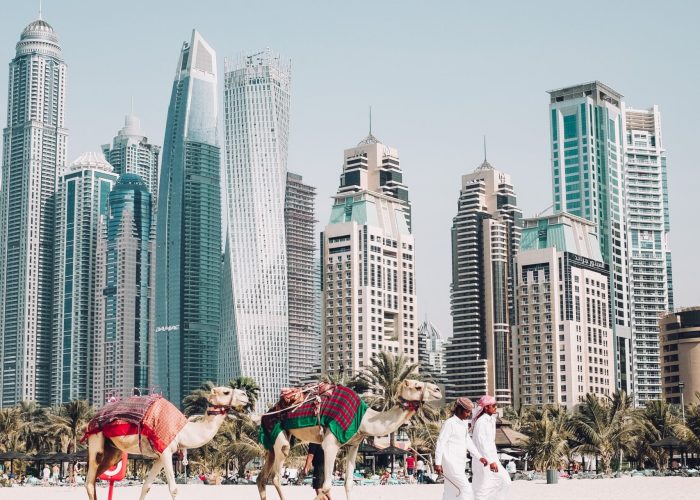 Welcome to YouthUp Global Official Launch page..
Taking place in Dubai, UAE between 15th-21st November 2021
The launch will feature an array of buzz and wonderful events:
• Welcome to the Ball room
• A tour of the great city of Dubai
• Dinner on the Yacht
• The Desert Safari
• A Youth Conference
From Thursday to Saturday, we shall host a Business boot camp.
Brands and businesses from all over the world will advertise their merchandise and pitch for funding and collaborations.
On Saturday, there will be a Farewell and Closing dinner where we shall have The Official Youth Up Global Launch.
We shall unveil the new Youth Up Global logo and YouthUp Magazine, where we will tell the stories as they are, celebrating success and highlighting the challenges.
• Every youth who can afford to participate, to tell your story, participate in our exhibitions etc

• Brands and organizations who are youth-centric to leverage on the our global community to tell their brand stories and network for opportunities
REGISTER AS AN INDIVIDUAL
REGISTER AS CORPORATE BODY
YouthUp Global takes care of all logistics including
Flight booking
Hotel booking
All participants are to pay 3500 USD which is the full event package including conference fee. Excluding the Sponsorship Kit. Participants upon filling the registration form should get a summary of payment due. If you have chosen a plan, it should sum up plus the participation fee of $3500. Two medium of payment include:
PayPal and Bank
Bank Transfer
For Bank Transfer
Neeps Consulting Services FZ LLC
USD Account
RAKBANK
IBAN: AE280400000122856795002
Swift Code: NRAKAEAK
For PayPal
Here is the ID rosheenngorima@yahoo.com
After payment, you should email their payment evidence to faith@youthupglobal.com
If you're in UAE, or would be in UAE between 12th and 18th, kindly write to faith@youthupglobal.com to receive a different event package.
Also if you want to participate virtually or currently live in any of these countries, kindly write to faith@youthupglobal.com to get more information
Countries currently banned from entering UAE, Syria, Afghanistan, Pakistan, Somalia, Libya, Yemen, Algeria, Kenya, Iraq, Lebanon, Tunisia and Turkey.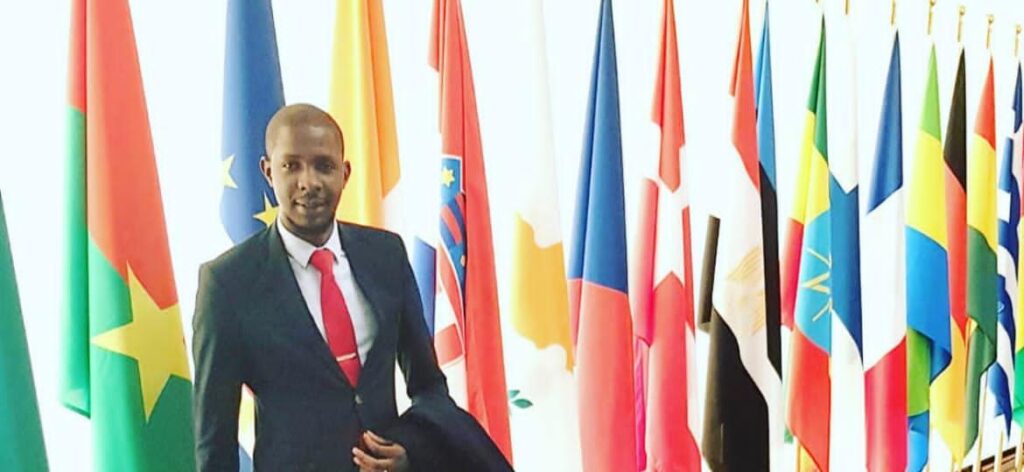 He is the founder and CEO of Spidex Media Group which is one of Zimbabwe's top media and advertising company.He has as seen the growth of his brands to other key African markets such as Zambia, Lesotho and South Africa, he is also the Chairman of Gilcorp Group an Investment and holdings company with interests in real estate, technology and media. 
This event has been postponed
New date will be announced soon.
We regret all inconveniences