Welcome to Youthup Global
A global youth-based social enterprise in the business of addressing youth unemployment through the development of human capital, creation of social impact opportunities and building of sustainable empowerment platforms for youths in developing countries.
EDUCATION and ENTREPRENUERSHIP
As our Empowerment drivers.
Become a Youthup Global Ambassador, and add your voice towards advancing the UN-SDGs and helping to empower young people in underserved communities in your country to access economic empowerment opportunities.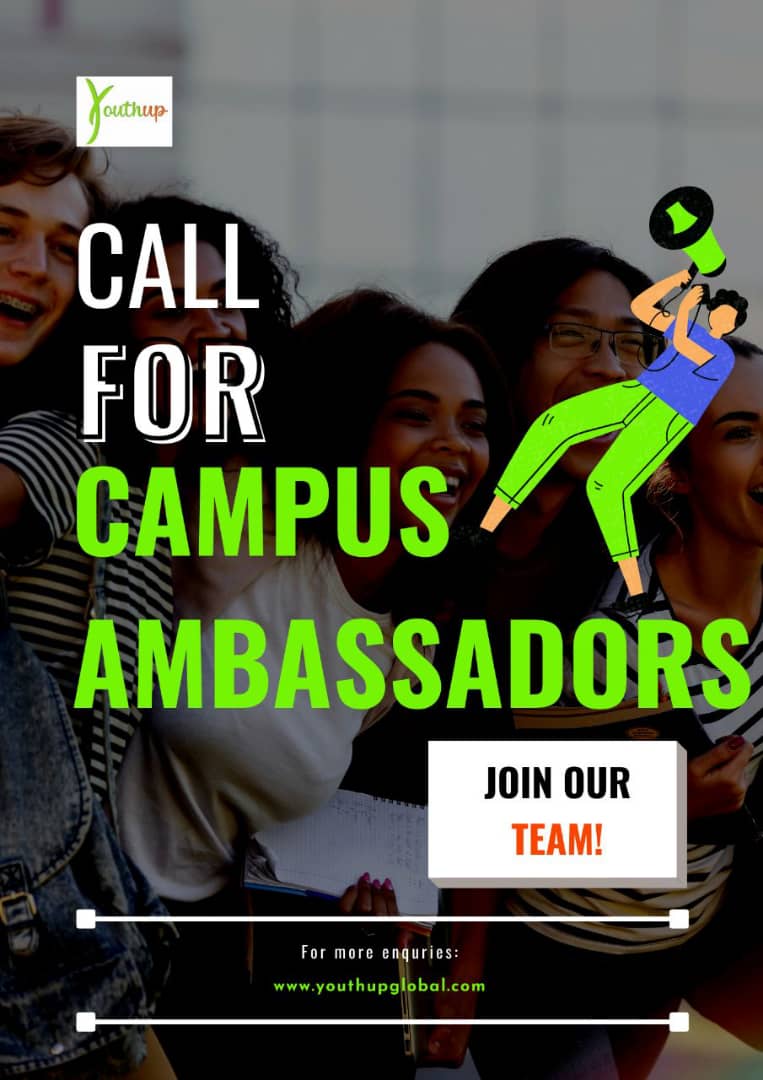 Aspiring Social Innovators Acceleration Program
Developing Countries are facing myriad of social issues that affect young people, children and women, we are working with young aspiring social entrepreneurs to launch impact-driven ventures who are prioritizing social impact over profiteering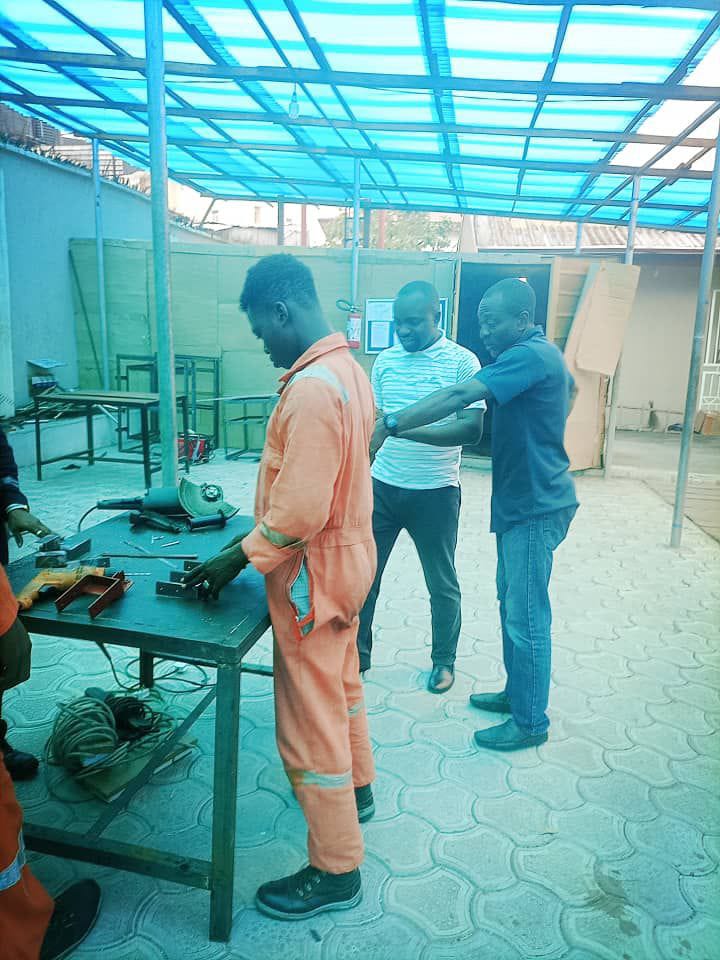 Apprenticeship Incubation and Vocational Training Program
This program is created to support interested young people in developing countries especially in underserved communities of Africa to consider choosing vocational and technical professions as alternatives to white collar jobs as part of our Innovate Africa agenda.
Partnership for Social Good
Partnership for Social Good is a program that is anchored on the SDG 17 (Partnership for the Goals) of the United Nations whereby as a social impact-focused organization, we are working with youth-friendly organizations, NGOs and social enterprises to achieve mutual beneficial mandate through collaborative project execution touching on all the Sustainable Development Goals towards creating social impact opportunities for youths in developing countries
YouthUp is a fast-growing social enterprise focused on the extrapolation and utilization of human capital deeply embedded in the world youth population toward the creation of competitive businesses connected under a universal umbrella. As a youth-focused enterprise, we have designed our operations to be attractive to different classes of youths. This is why we serve mainly as an aggregator for educators, consumers, businesses, NGOs, artisans, etc.
We understand the impact of technology, that is why we have built a formidable asset under Web 2.0 but with our plans to incorporate technologies such as blockchain and artificial intelligence, we have positioned ourselves for Web 3.0 success, connecting youths, businesses, and organizations around the globe and earning some tokens as they find "success" through us.
We are also supporting organizations in carrying out various empowerment projects, working together with different Non-Governmental Organizations, charitable organizations, social enterprises, to execute empowerment and social impactful projects towards achieving the SDGs of the United Nation and to offer CSR advisory services to corporate organizations and groups..
Addressing youth unemployment in developing countries through youth empowerment, development and youth inclusive projects for social impact as well as fostering collaborations towards achieving the sustainable development goals of the United Nations.
Innovate Africa 1.0 Launched for West Africa Community, in Lagos Nigeria October 1st, 2021

A collaborative project towards addressing youth unemployment in Africa
We are also working with organizations and social enterprises as well as NGOs in helping them design quality and sustainable social impact projects globally for youths.
Join the Campus Ambassadors Network
YOUTHGLOBAL  IS CALLING FOR STUDENTS WHO WILL BE THEIR AMBASSADOR IN THEIR VARIOUS INSTITUTION