My journey on LinkedIn
As at 2018 I had less than 5000 followers
I didn't understand Jack about LinkedIn.
I came to #jobhunt like many who joined at first.
I have left my regular corporate work, and was seriously in need of a job.
Some established and professional users then like Sohaib told me I was using the platform wrongly.
Everyday I will post that I am looking for a job, applied to several openings. Even repeated applications 🙂
After different sessions with Sohaib, the true potentials of LinkedIn started unfolding.
That's the birth of the #3Cs of Social Networking which I later wrote as an e-book.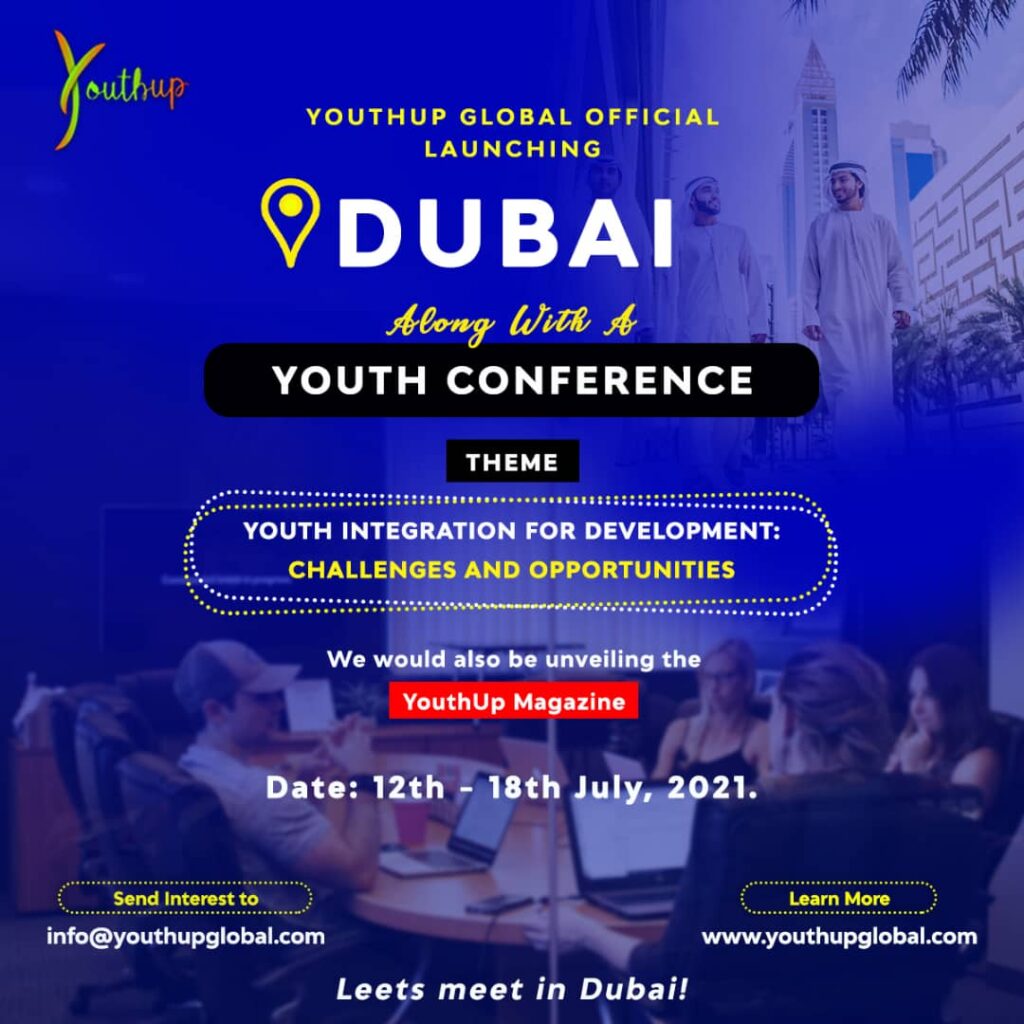 As Youth Up launches its global outreach. 
Across the globe we are identifying with young people and #brands who are to join us in #July to mark this historical event. It comes with a youth conference, business bootcamp and more. We will unveil the Youthup #Magazine,…An inspiring story-backed magazine telling the stories of successes and struggles of young people.
Happy to announce we have the support of the #UAE govt to be our host. We are serious with the mandate to build the largest youth-based movement globally. #Youthup is a platform of the youths, by the youths and for the youths.
As we make arrangements for our global outreach launching and the #youthconference in #Dubai…Happy to announce that we have updated our website with the event registration details.
https://lnkd.in/gJ7MKmj
You can now learn more about this global opportunity to network and build quality real life connections…We are bringing youths globally to be part of this…From 12th to 18th of July we will gather to declare our readiness as youths to be taken very serious. Youths are not push overs, we should be part of the decision making for matters affecting our lives.
Youth Up is a global borderless movement of youths aimed at raising leaders amongst us. That will become strong agents of change in the society…We are creating and attracting opportunities locally and globally for our community….To raise leaders and to build nations.