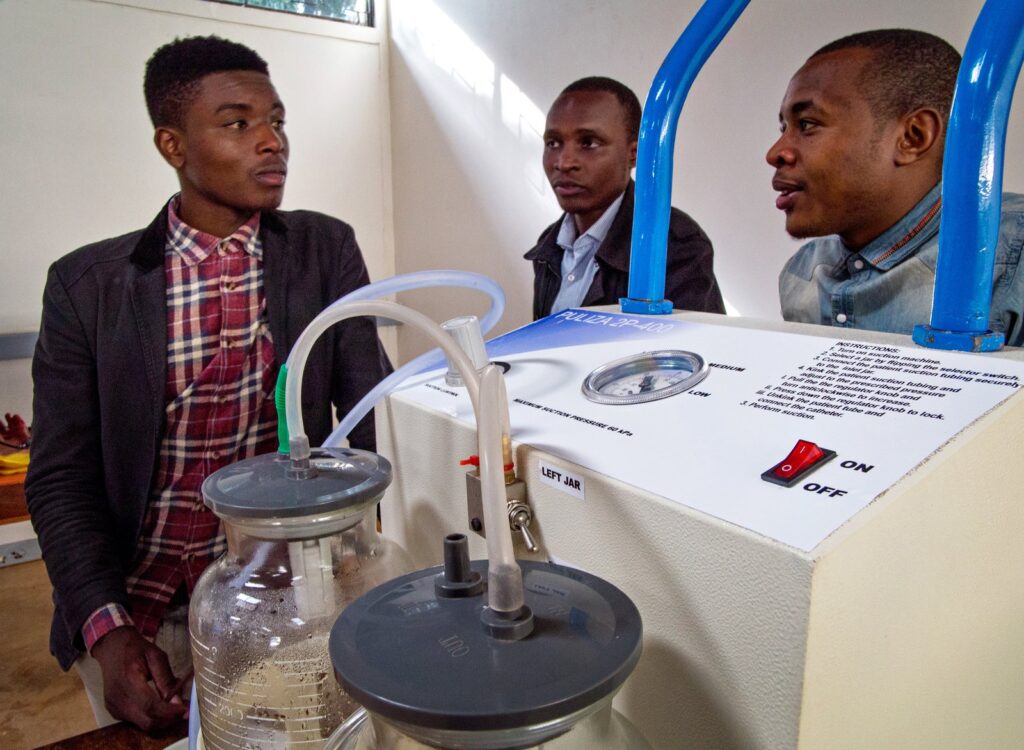 The Innovate Africa project is an African focused youth development program of the YouthUp Global movement in line with the African Development Bank 'Boost Africa' Project.
We collaborate with innovative brands and individuals in Africa to equip African youths with the 21st century skills required to build sustainable businesses and to grow in various professional endeavours.
Our focus is to build the right human capital with the right mindset and love for the continent as part of our strategy to curb the problem of Unemployment in Africa.
We are against the increasing rate of brain-drain in Africa to other parts of the world..
We believe that African youths will develop Africa, and as such we can't afford to lose our active population to migration out of Africa.
In response to this, the Innovate African Project has series of programs and projects that are geared towards developing African Youths with innovative mindset. These Innovative African projects comes in form of Capacity Building Workshops, Tech Driven Business Programs and Apprentiship Programs.
The Capacity Workshop which is scheduled to run on the  2nd of October would launch The Startup Apprenticeship Community, a program that runs on apprenticeship shared economic system.
Participation in this Workshop gives you an opportunity to receive a scholarship to study The Advanced Diploma in Business Administration at Tekedia Institute, our core partner in the Innovate Africa Project as well as other Tech Driven Trainings and Skill acquisition programs that are innovative for your personal development.
Workshop Participation Fee is N20,000.
What are the Benefits?
Scholarship at Tekedia ( worth N50,000. Advanced Diploma in Business Administration).
Access to join YouthUp Mentorship Network for Job placement and recommendations in Partnership with Jobs for Africa Foundation.
Exhibition of made in Africa Products by Artisans and manufacturers.
Opportunity to sell your made in Africa Products in America, Europe and Asian markets powered by Ebeosi
Jobberman Soft Skills training
Access to join Jobberman youth engagement learning development program.
Training on Mindset Shift
Introduction of Blockchain Technology
Opportunity to join Startup Apprentiship Community
Participation Kit that contains both writing materials and Branded Tshirts
Refreshments
This workshop is open for sponsorship. You can pay for as many youths as possible to participate in this capacity building workshop.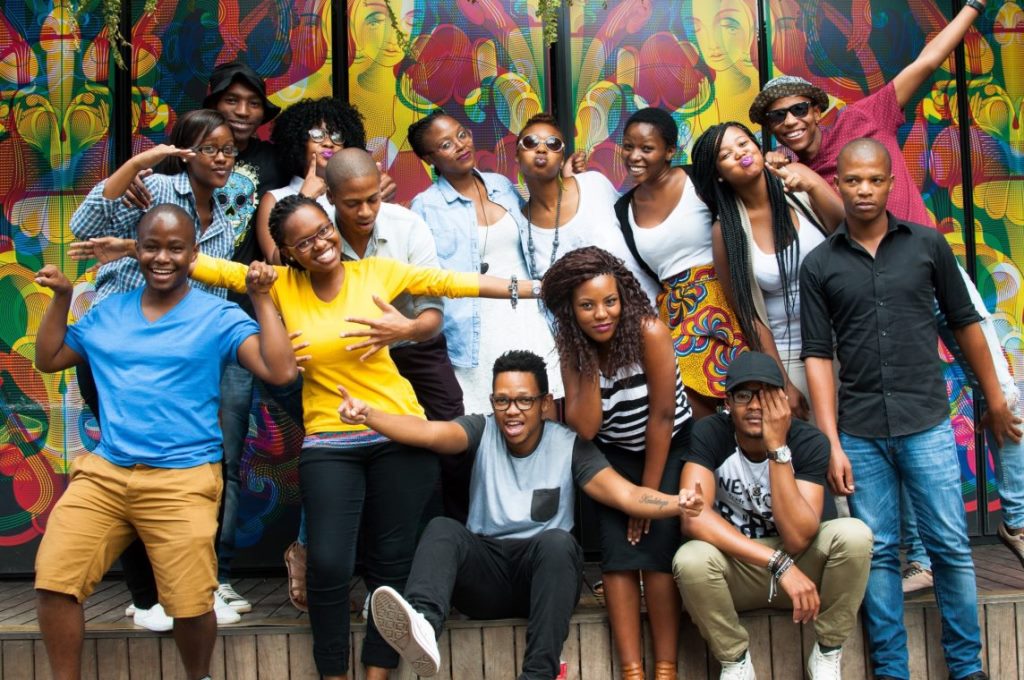 The Innovate Africa Project is a collaborative program between YouthUp Global and other Innovative brands including brands and businesses across Africa.
[popup_anything id="14860"]
Key of our model in this Initiative is the Startup Apprenticeship Community where we are developing scalable opportunities to grow Africans retail sector and to bring the informal sector to the mainstream.
Do you have an Innovative approach that can empower African youths,…. Let's collaborate.