In today's #InsightAfrica, I share about opportunities for youths in #SierraLeone

Sierra Leone is a #youth population, with eight out of ten people being under 35 years old.

About 41 per cent are under the age of 15 and 62.5 per cent are under 25 years old. UNDP report.

Agriculture is the largest employer with 80 percent of the population working in the sector though mostly at a subsistence level.

Government concentration is more on mining as it's believed to be an easy way of generating revenue…A distraction!

The biggest challenge is youth unemployment.

For instance, among the young population below 35 years, 70% are #underemployed or #unemployed and 50% illiterate and unskilled.

This has resulted to many young people holding on to agriculture (subsistence farming) as a means of survival.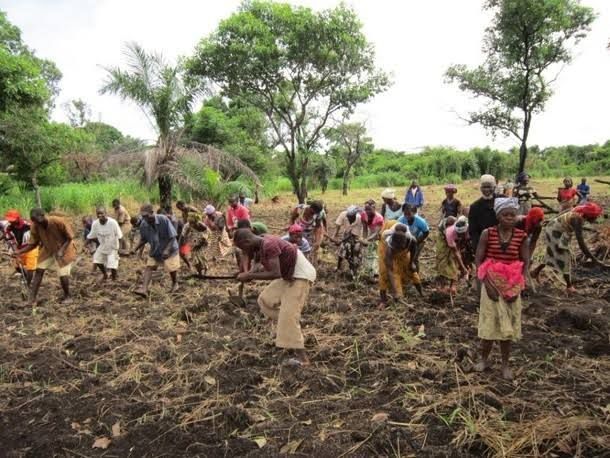 But here is the opportunity….

The youths are not just waiting for the government anymore, out of nothing, they are surviving….How much more when they are supported.

Many at times that I spoke with Sierra Leone country lead Alfred Koroma for YouthUp Global, he shared insights as to opportunities in anyone willing to invest in #Agriculture in Sierra Leone.

Alfred is a player in the agric sector, he's the founder of Alpha Group. He's constantly on the road to rural communities to organize communal farming activities to help empower the youths.

We have been in discussion with the likes Rainer Tögel a seasoned agriculturist. His interest to support the continent of #Africa is immeasurable. There are discussions going on.

We need more people to invest in African youths.,

Agriculture and #Education need to meet in Sierra Leone…

If you want to discuss, I am a chat away.